HOLA - Black [SALE]
FINAL SALE -50 %
HOLA - Black [SALE]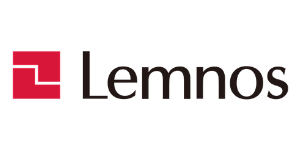 LEMNOS was founded in 1947 as a brass casting manufacturer in Japan. They are famous for incorporating natural materials with Japanese traditional craftsmanship and modern aesthetics to create high quality and innovative products. The creative designs of their clocks and home accessories have garnered international recognition, winning many design awards over the years.


The images are for reference only. Materials and products colours may vary due to resolution on computers. The design of the products may have slightly changed while minor differences exist from the intended measurements
If you have any concern about product color, dimensions and the detail of the design, please feel free to visit our showroom to check the actual products or email us for clarification.
Please note that since our wooden products are crafted rather than moulded, each product may not be identical and may have a dimension deviation +/- 1 cm.
Final Sale
We do not provide return, refund or door-to-door after service for this item. Additionally, any promotion is not valid for this item.
Specification
MADE IN JAPAN

TAKATA Lemnos Inc. was founded in 1947 as a brass casting manufacturing industry in Takaoka-city, Toyama Prefecture, Japan and we launched out into the full-scale business trade with Seiko Clock Co., Ltd. since 1966.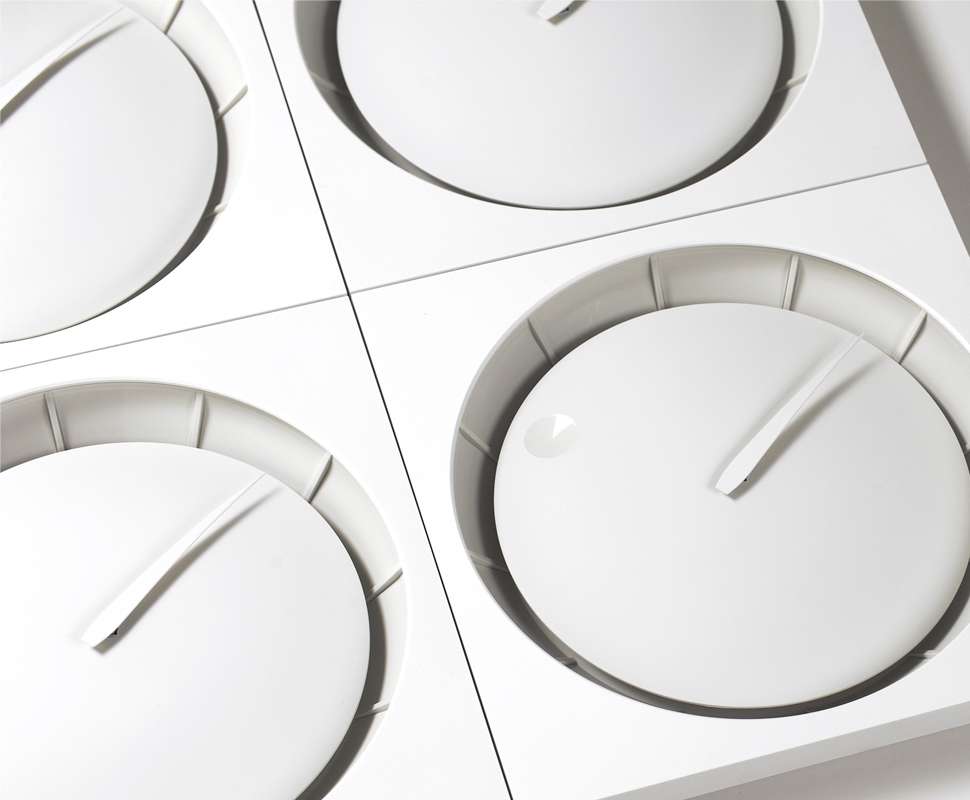 HOLA
This is not a clock, this is like a clock."to meet the goddess of time"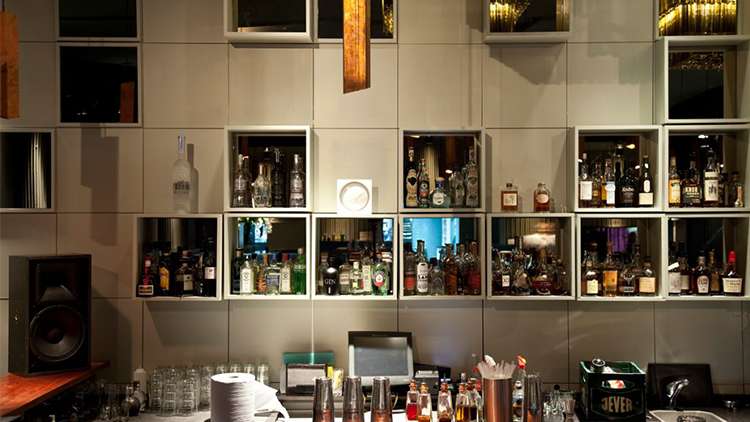 Good Design Long Life Design Award 2000(Japan)







Designed by

Kazuo Kawasaki

Born in 1949, Fukui prefecture. Pisces, blood type B, ambidextrous. He focuses on various aspects of design as a design director, from industrial and product design to traditional crafts, glasses, computers, robots, nuclear energy, artificial organs, and outer space.

He brings topology to space theory through his works, the so-called "Relativity of language and figures." He has been a key member of various organizations, including an administrative agency, and has served as president of the Good Design Award jury.

He has won many prizes both at home and abroad. Also, a number of the world's famous museums, such as The Museum of Modern Art, house his permanent collections and display designs.

He was twice selected as one of "100 Japanese people respected in the world" in "Newsweek Japanese version." He is an advocate of the "Peace-Keeping Design (PKD)" project.

Established Noto Design Office after the return to Japan

Specifications

| | |
| --- | --- |
| Brand | |
| Size | w200 × h200 × d37mm |
| Weight | 370g |
| Color | Black |