Dachs Cuckoo - Yellow [SALE]
FINAL SALE -30 %
Dachs Cuckoo - Yellow [SALE]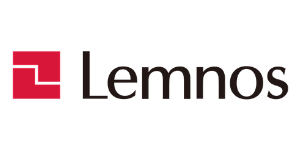 LEMNOS was founded in 1947 as a brass casting manufacturer in Japan. They are famous for incorporating natural materials with Japanese traditional craftsmanship and modern aesthetics to create high quality and innovative products. The creative designs of their clocks and home accessories have garnered international recognition, winning many design awards over the years.


Brand: Lemnos
Model:

RF17-03 YE
The images are for reference only. Materials and products colours may vary due to resolution on computers. The design of the products may have slightly changed while minor differences exist from the intended measurements
If you have any concern about product color, dimensions and the detail of the design, please feel free to visit our showroom to check the actual products or email us for clarification.
Please note that since our wooden products are crafted rather than moulded, each product may not be identical and may have a dimension deviation +/- 1 cm.
Final Sale
We do not provide return, refund or door-to-door after service for this item. Additionally, any promotion is not valid for this item.
Specification
MADE IN JAPAN

TAKATA Lemnos Inc. was founded in 1947 as a brass casting manufacturing industry in Takaoka-city, Toyama Prefecture, Japan and we launched out into the full-scale business trade with Seiko Clock Co., Ltd. since 1966.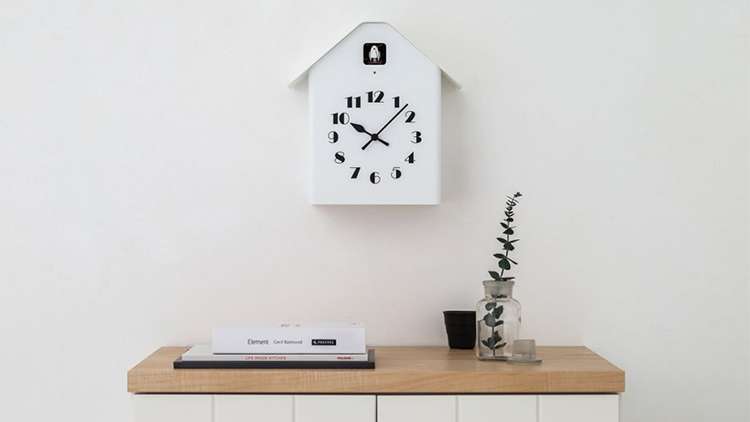 BASIC STRUCTURE COUPLED WITH UNIQUE DETAILS
A cuckoo clock with a lovely roof that looks like the ears of a dachshund brings enjoyment to your daily life. The roof is made of thin metal board, giving lightness while expressing a modern impression by its shape that follows that of a square upper window. The numbers in the center of the clock body are based on so-called Broadway, a font that is suitable for the cuckoo's performance, and they have been redesigned to fit the outline to the clock body. The white goes well with interiors, the brown is a good match for natural materials such as wood and plants, and the yellow brings brightness to the room as an accent. While having a basic form, the details are innovative and add to the attraction of the cuckoo clock.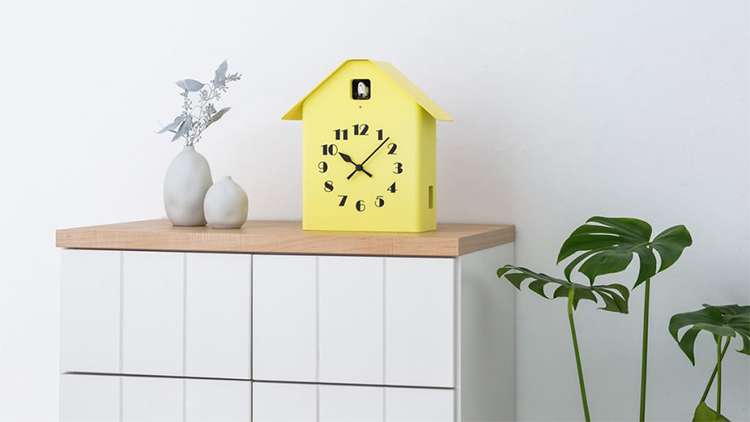 Designed by
Ryosuke Fukusada
Born in 1979 in Osaka, Japan. He studied product design at the Kanazawa College of Art from 1998 to 2002.
He then worked for Sharp Corporation in Japan as a designer for consumer electronic products until 2007.
After transferring to Italy, he graduated from the Domus Academy, Master in Interior and Living Design course.
From 2008 to 2012, he worked for the Studio Urquiola in Milan as an assistant designer of product design for Patricia Urquiola.
He then started his own design studio from October 2012 in Kyoto, Japan. He currently works with some international clients.
Specifications
| | |
| --- | --- |
| Brand | |
| Size | W244 * H252 * D107mm |
| Weight | 1550g |
| Color | Yellow |
| Material | Special interior material, Steel |
| Specification | Cuckoo clock/Two-step volume control with light sensor |